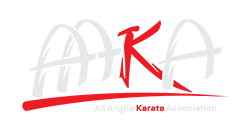 Due to Covid-19, we are offering online classes for all students AND beginners, free of charge with no obligation!
This is just our way of keeping in touch with existing students while providing martial arts and fitness for some very bored children and even parents if they wish to join in!
attention: Covid-19 info!
Request more information