Beginner Kids Martial Arts Classes Enrolling In August
Kids Martial Arts is the best way to get your child off the couch and on the mat! At All Anglia Karate Association (AAKA), your child will get a boost in confidence, the ability to make new friends, and so much more. Also, studies show that the majority of children enrolled into a martial arts program perform better in school! We want all of our students to be successful on and off the mat, and will do anything to make that happen.
Bullying is a real problem, and I know as much as you that there are both good and bad ways to deal with any situation. By enrolling your child in a great Martial Arts program, you're going to help them learn how to avoid or deal with conflict among their peers. At AAKA, we guarantee to provide your child with a safe and friendly atmosphere, to ensure they learn karate the proper way.
Kids Martial Arts at AAKA is what Every Child Needs
Whether your child is outgoing or shy, All Anglia Karate Association can offer something great for everyone! All fitness levels and ages are welcome and encouraged to enroll! Learning a martial art is fantastic for anyone's confidence but especially children. We guarantee you will see huge differences in your child confidence, self-discipline, and behaviour after just a few short classes.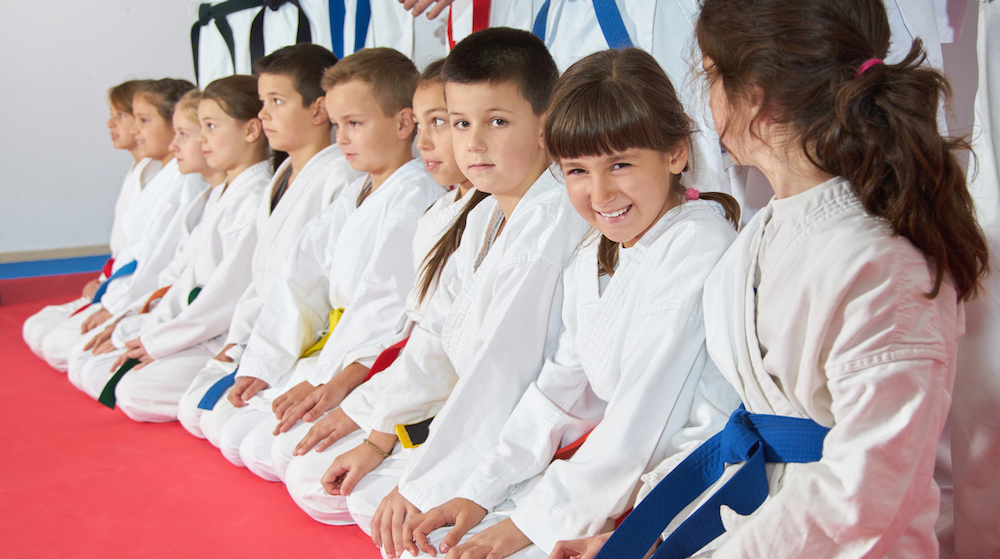 The benefits of Kids Martial Arts are endless, that will effect you and your child both! Below are just a few of the added benefits that your child will experience:
A gained sense of community with new friendships and mentor relationships
They will learn and practice conflict resolution skills
Martial Arts gives kids a healthy way to release stress & energy
Instills self-confidence and builds self-esteem
They will learn to respect authority figures
Sign Up Today!
If you would like to learn more about our Kids Martial Arts classes, please fill out the form on the right side of this page. We look forward to hearing from you, and can't wait to teach your child Martial Arts.
We give all students TWO free trial lessons with absolutely no obligation!
We proudly serve the Saffron Walden, Attleborough, Balsham, Melbourn, West Wickham, and Whittlesford areas.
Our Kids Martial Arts Classes Are Located In
Attleborough
Melbourn
Whittlesford