I have been training with the AAKA for almost 10 years now - over that time I have got immeasurably fitter and stronger; my self-discipline has improved and all while doing something I absolutely love.
The quality of the training is first-rate, and over my time with the club I have had numerous opportunities organised by the club to compete at an incredible level, including fighting against and attending squad training sessions with members of the England team - as well as working my way through the grades to obtaining my 1st Kyu black-white belt, and now training for my black belt.
Doing karate has made me a better and stronger, more confident person - and I would recommend the AAKA to anyone, of any age.

I'm a 16 year old girl, have been doing karate with this club for 11 years, and I've just passed my black belt. The coach, is committed, friendly and focused on getting the best out of everyone, whether you are a newcomer or have been training for years - definitely the best club I've ever joined!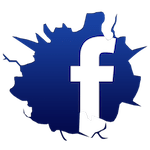 My son (Finn) has been training with Ian for several years. He loves it and has made lots of friends.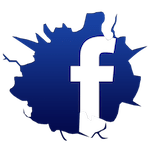 We have been training 5 years as a family. It is great fun and a good way of keeping fit. It is well taught and the instructors are really good.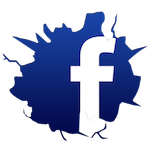 Our daughter has loved doing karate over the last 3 years with AAKA. The classes are well structured, fun, progress is good, and communications from the Sensei is excellent. Thoroughly recommend this group!